Computers For Pupils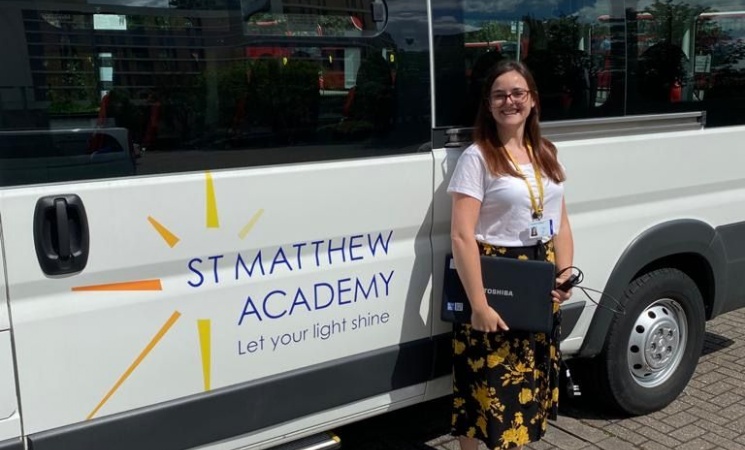 We at St Matthew Academy, a Lewisham school who are devoted and committed to improving the life chances of ALL of our pupils and to use learning as a tool to open minds and ambitions, want to continue to teach our pupils during this time of unease and the unknown. Sadly many of our pupils do not have any access at all to a screen or tablet to access the high quality home learning we have prepared online.
We are asking everyone in our community and beyond if you can spare a small amount to donate towards our fund. The money will be well spent on tablets and other devices to help pupils from low socio-economic backgrounds to ensure they have access to technology to keep up with their school work. Your donation would make a massive difference to our pupils.
Click Here to Donate
Thank you so much for considering and supporting us.
So excited to have delivered laptops to many of our year 10 pupils today. Your donations have helped so much already. Their smiles say it all!