Comic Relief 2022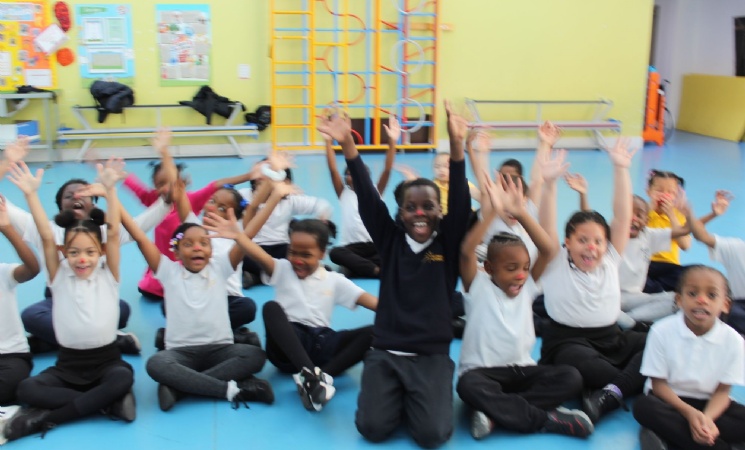 To support and raise awareness of the great work done by Comic Relief we held an action packed day, full of red noses and sport. Really embracing this year's Comic Relief ethos 'Funny is Power!'.
The pupils had the opportunity to get involved in a variety of sport based events including red nose spoon races, fitness, dodgeball and very excitingly football coaching from one of our very own parents, who used to be a professional footballer – the pupils were very impressed!
The day ended with an assembly to round up what the day was all about. Learning about the all year-round work done by Comic Relief to support some incredible projects making a change to people's lives across the UK and around the world. Thank you to everyone for your generous donations, in total we raised £219.58.