Careers Day in Year 10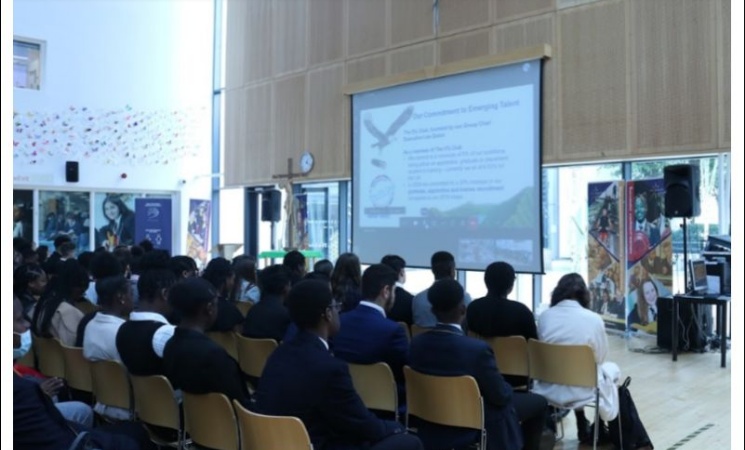 Year 10 pupils were invited to come into school in professional clothing, prepared for workshops on Interview skills, personal statements and CV writing, networking and more.
Year 10 pupils also rose to the challenge of being interviewed by Ms Baldwin, the Headteacher and other members of the Senior Leadership Team. Feedback from the pupils was really positive, the day was super useful and they loved dressing up for life in the world of work!