CAFOD - Walk For Water 2021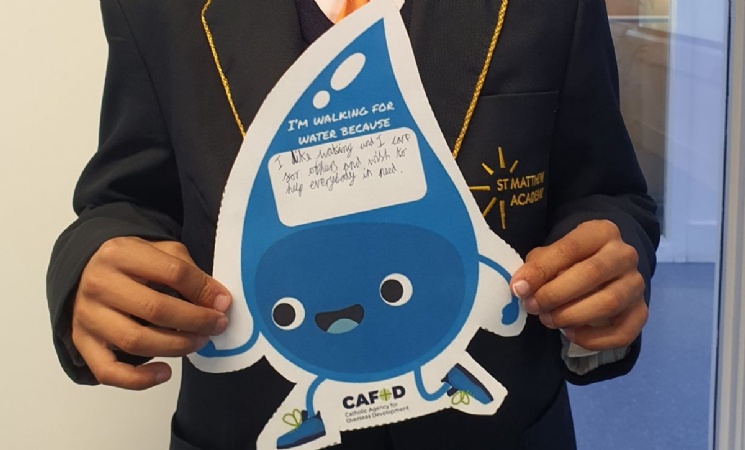 During the Lenten period, our pupils and staff got involved with CAFOD's Walk for Water.
Our aim was to get outside and support CAFOD to bring clean water to communities around the world.
We managed to raise a grand total of £139 for CAFOD.
The following students and staff managed to walk at least 5000 per day for the duration of the Walk for Water challenge: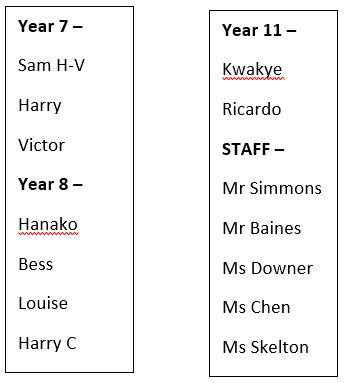 This is an excellent achievement and all students/staff involved deserve a massive well done for their efforts. Thank you to all who supported us in our Walk for Water challenge!