Breakfast Around the World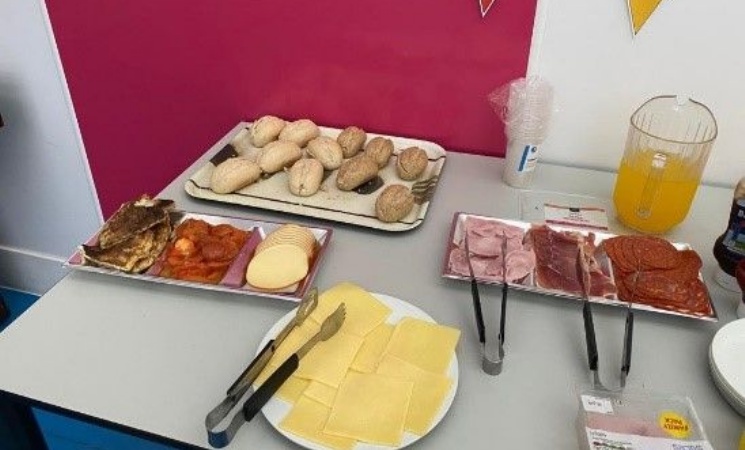 Primary Breakfast Club travels the world for breakfast!
To celebrate our diverse culture here at St Matthew Academy, Primary Breakfast Club have introduced 'Breakfast from around the World' every three weeks. The breakfasts are chosen to reflect the demographic of our children and the local community. By taking part the children gain an understanding of the chosen country's traditions by sampling their food, listening to traditional music and completing activities. It is a fantastic opportunity for the staff to have breakfast with the children and for our school community to share the experience and delicious delicacies – Spanish omelette, salt fish, pancakes, which are some items on offer.
The breakfasts have been a huge success; the children enjoy learning about what other children in different countries eat for breakfast.