Back to School - PE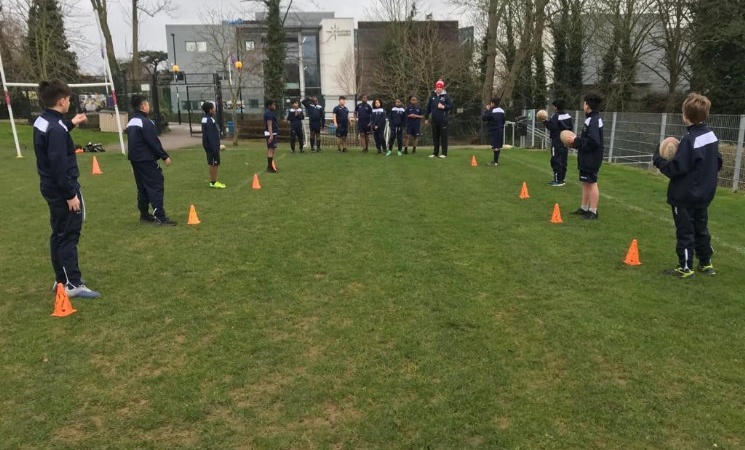 Practical PE lessons have started!
PE have kick started the return to school with highly engaging practical lessons and a rich extra-curricular programme for each year group.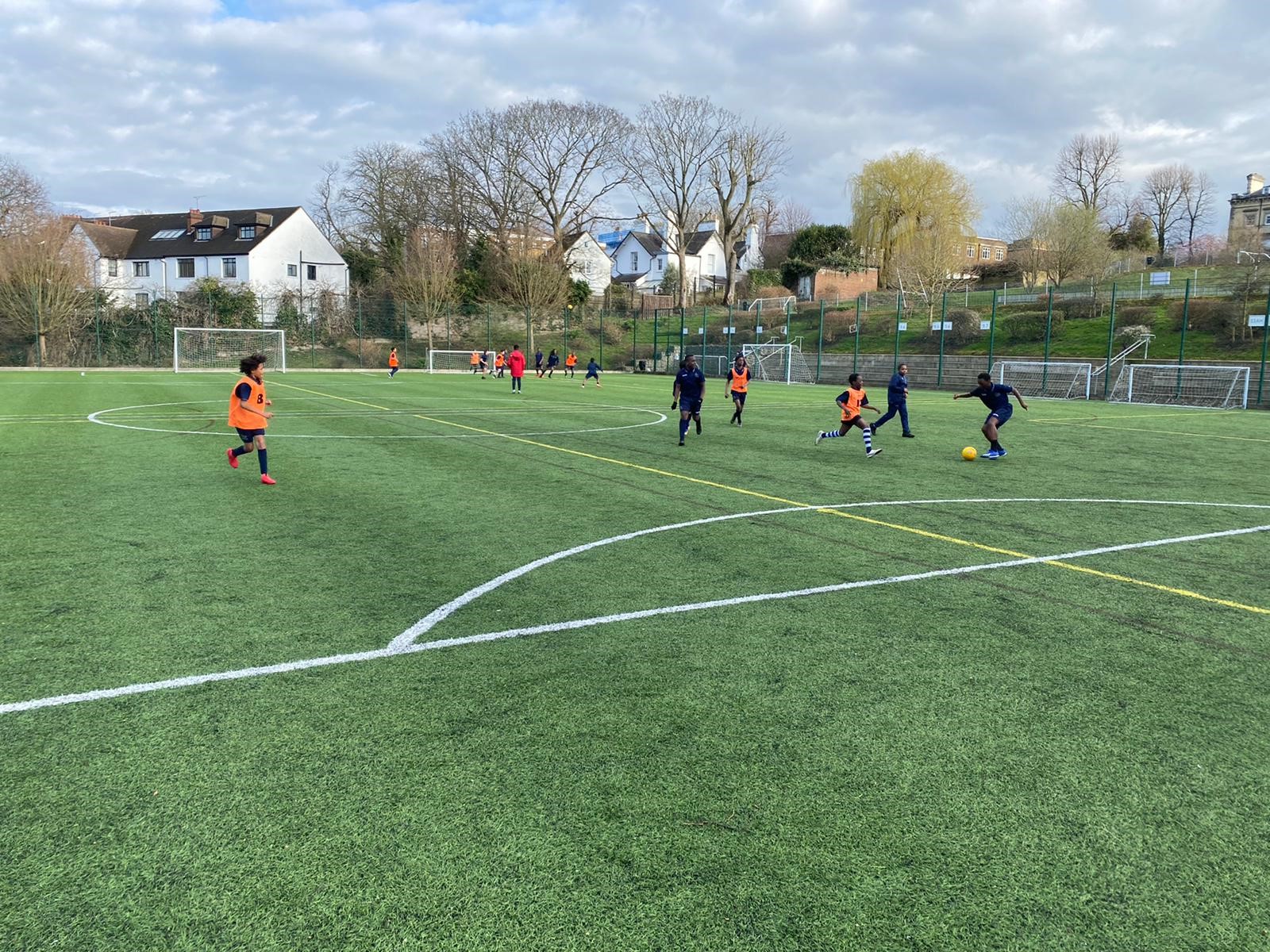 Each year group have been given an allocated day during throughout the week, where clubs such as Football, Table Tennis and Fitness are running for pupils to get involved with.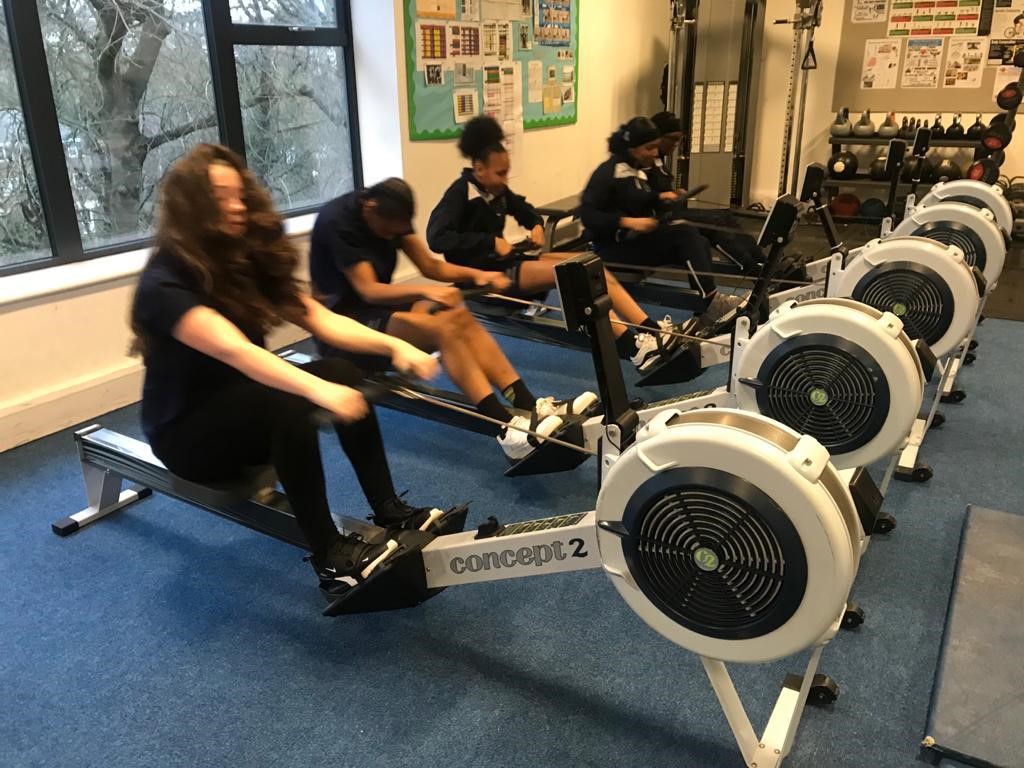 As well as extra-curricular clubs, pupils have returned to their practical lessons, where they are receiving a variety of physical education in sports such as Football, Rugby, Netball and many more. The SMA PE department are dedicated to ensuring all pupils who have missed out on live practical PE lessons during the pandemic are given every possible opportunity to return to a healthy and active learning environment.