2020 Open Events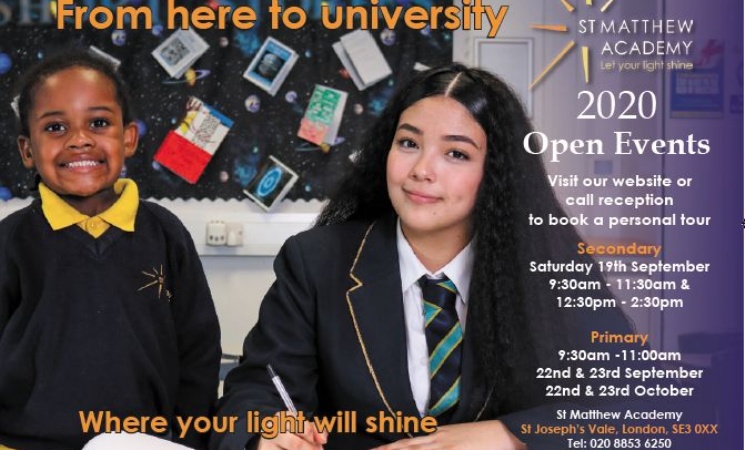 We are excited to welcome you to our 2020 Open Events in both our Primary and Secondary phases. Please call our reception to book a personal tour on one of the following dates:
Secondary:
Saturday 19th September 2020 - 9:30am - 11:30am & 12:30pm - 2:30pm
Primary:
22nd & 23rd September 2020 or 22nd & 23rd October 2020 - 9:30am - 11:00am
Dates are subject to change due to the ongoing Covid-19 restrictions. Please check the website regularly for the latest updates.
Watch this space for our exciting and engaging open events film- coming soon!
We will also be hosting virtual open days on zoom, these dates will be confirmed in the next few days.