Scholarships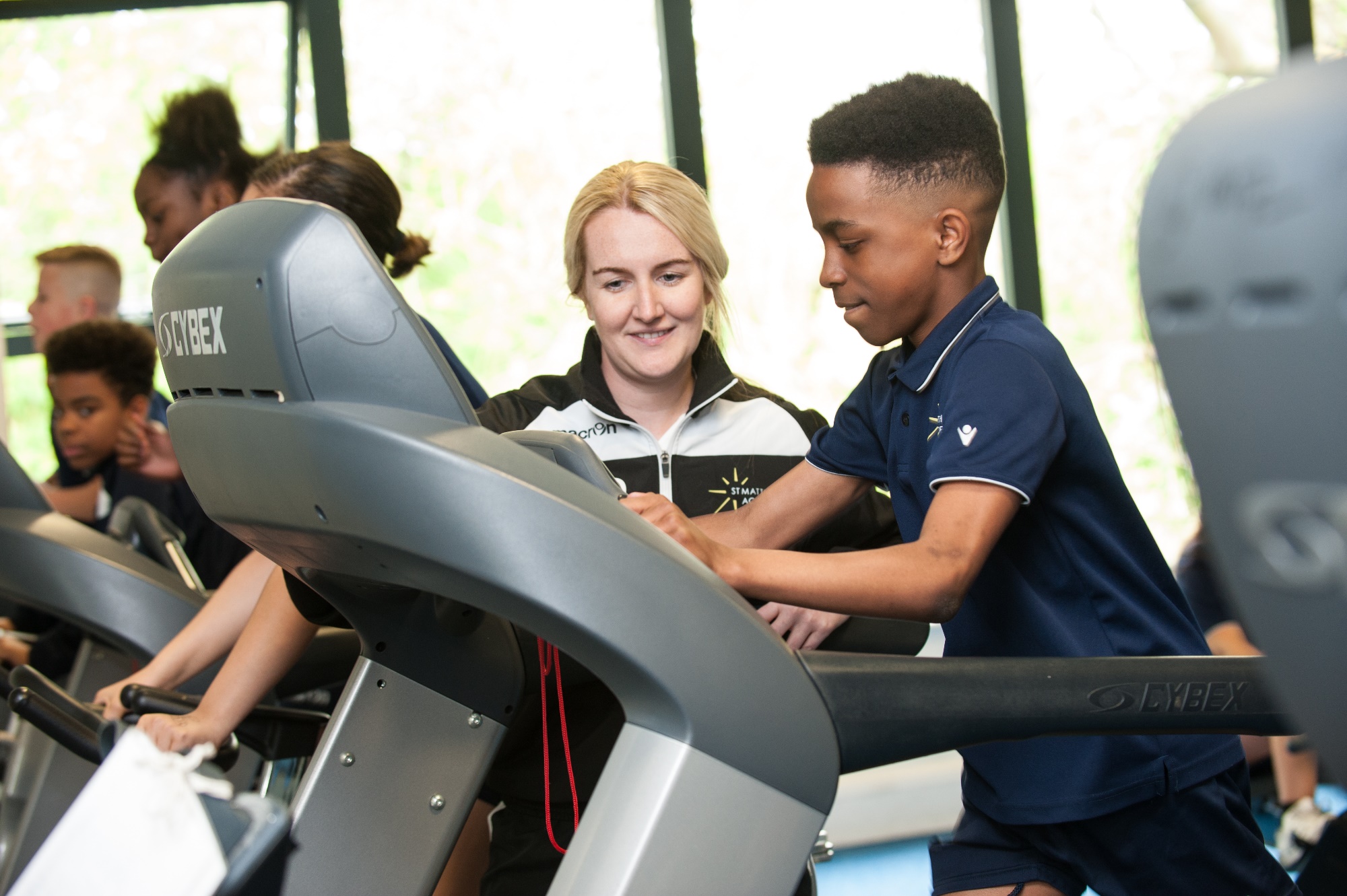 'The sports teams at SMA celebrate amazing success both nationally and internationally with some outstanding results' Mr Goksel, Head of PE.
St Matthew Academy recognises the talents of our young sports people and budding media and communication stars through our fantastic scholarship offer.
Successful applicants receive a first rate offer which provides a diverse range of rich opportunities which nurtures their talent further.
Each offer is worth approximately £1000 in additional tuition, enrichment and associated resources.
Please download our full brochure below for more information.
Please apply directly to the school using the supplementary form below.
Deadline for applications: Friday 5th October