Meet Our Alumni
If you are willing to share your journey on our website please send a brief biography outlining what you have been doing since we last heard from you and include a photograph of yourself so we can share your story with the rest of our community. Please go ahead and share this with friends who might also like to be involved - the more good news stories, the better!
We look forward to hearing from you!
Sengova Kailondo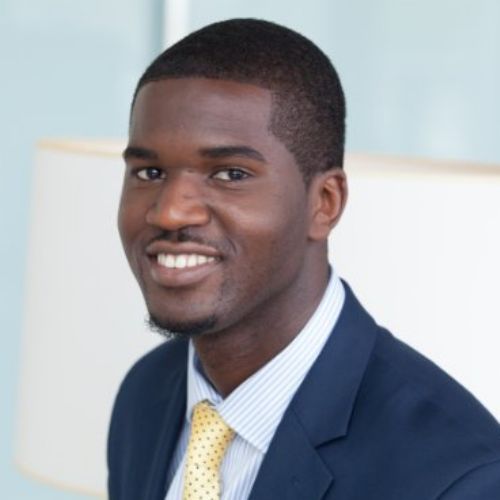 I joined St Joseph's Academy in 2003 and stayed at the Academy after it reopened as St Matthew Academy. Taking my GCSE's in Year 10 and 11, I credit the support from staff and teachers at St Matthew Academy as contributing to my academic success, and the ethos of the school in promoting strong Catholic values that have encouraged my strong links with local churches and diversity initiatives. Upon graduating from St Matthew Academy, I attended Christ the King Sixth Form College and read Law LLB at University College London and qualified as a lawyer in 2016, working at Hogan Lovells with a specialism in Asset Finance.
Nataliya Bichard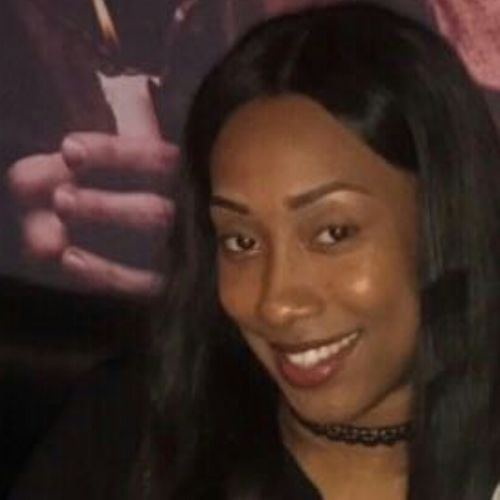 I'm currently 21 years old and an ex student of St Matthew Academy. I left St Matthew Academy with okay GCSE's and a strong desire to become a lawyer. However not long after leaving secondary school I fell pregnant and I am now a mother to a beautiful son. Having a child and other personal circumstances put my dreams of becoming a lawyer on hold and I began venturing into other things. I began volunteering in hospitals, tutoring primary school children in History and being a support worker for those affected by having loved ones in prison. I soon came to realise that being a young mum does not mean my life is over nor does it mean I cannot achieve great things. I will be starting university in September to study criminology and criminal justice.
John Connor - 1977 St Joseph's Academy Leaver
I graduated from St Josephs in 1977; with an impressive portfolio of 12 qualifications and fond memories of socialising with friends on the chapel steps in the school grounds. I thank the Academy for providing me with strong foundations of study skills, a well-rounded education and a love for language and history and an academic appreciation of music. I read History at Birkbeck University and hold a Masters in Political Science. I am now a retired Civil Servant and as a member of his church choir, have continued my love for music and developed a passion for travel!
Fadekemi Adeleye - 2017 St Matthew's Academy Leaver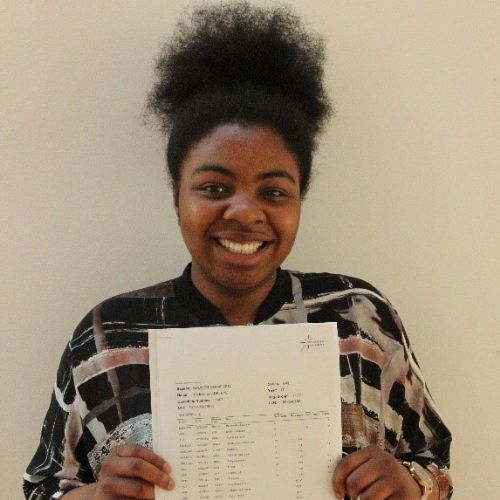 In 2017, I left the Academy with a fantastic set of grades that accurately reflected the 5 years I spent there. Moving on from a school that had taught me so much, in and out of the classroom, was always going to be difficult, but thankfully, the ethos at St Matthew Academy ensured that I was instilled with the confidence to adapt to the new environment at my sixth form, where I knew virtually none of my year group. Both at home and at the Academy, I have always been encouraged to be aspirational, which has allowed me to strive towards high goals, and I am applying to university to study Psychology as a direct result of the unrelenting support I have received. My time at the Academy taught me the importance of intellectual growth, but also personal growth - my GCSE results only formed part of the gains I made at St Matthew Academy
Brian Halton- 1960 St Joseph's Academy Leaver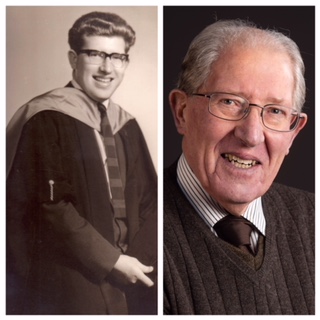 I left St Joseph's Academy in 1960 as a State Scholar and went to Southampton University (BSc (Hons), PhD) before leaving the UK for USA and then onto New Zealand where I am now an Emeritus Professor of Chemistry.
I was not aware until very recently that you are now known as St Matthew Academy, as my last visit was before St Joseph's closure in 1985. I am named on St Joseph's Honours Board which i understand you are currently in the process of restoring.