Governance
The governors act as the trustees for the charitable activities of St Matthew Academy and are also the directors of the charitable company for the purposes of company law. Governors are appointed by the Sponsors or in accordance with the requirements of the Articles of Association and the funding agreement. The minimum number of governors is two and there is no maximum.
Welcome from the Chair of the Governing Body
The Governing Body work alongside the Executive Headteacher, Serge Cefai (Sacred Heart RC School, Southwark); Eamon Connolly Headteacher at St Thomas the Apostle College, Southwark and of course, the Education Schools Commission for the Archdiocese of Southwark (Sponsors). Together with the Academy Leadership Team we all strive to ensure every child at the Academy receives the best education possible, whilst also addressing some of the issues that are impacting on progress.
Our Governors and the committees that they sit on are detailed below:
Pat Barber - Appointed April 2016
Governing Board
Resources Committee
Teaching & Learning Committee
Admissions Committee
Pay Committee
Pat Barber is the Chair of the Governing Body, Foundation Governor at Bonus Pastor Catholic College and Our Lady & St Phillip Neri Primary School. She is also Chair of the Lewisham Governors' Association and a member of the Local Authority Schools' Forum. Pat is also a National Leader of Governance supporting schools to improve governance and a national governor trainer.
The Chair of the GB can be contacted at info@stmatthewacademy.co.uk
Serge Cefai - Appointed April 2016
Governing Board
Resources Committee
Teaching & Learning Committee
Serge Cefai has been a secondary teacher for over 37 years serving as Headteacher of Sacred Heart School for 10 years, as well as holding two positions as Executive Headteacher in two schools requiring support - St Thomas the Apostle College (STAC) and, more recently, St Matthew Academy - as the three schools move towards developing a federation.
As testament to Mr Cefai's commitment to improving education and the chances that young people have, Ofsted wrote (2012) 'The Headteacher and senior leaders have created a school in which teachers believe all students can make outstanding progress.' In November 2014, Ofsted wrote in recognition of Mr Cefai's work with STAC, 'The improvements of the past two years would not have happened without the outstanding leadership and management of the Executive Head and Head of School'. Several schools have adopted approaches developed by Mr Cefai, including the use of ranking students in terms of performance. Recognition for the consistent and sustained achievements of Mr Cefai have come from many sources including the media; government ministers; and educational establishments.
Mr Cefai states "We must all work together to support Ms Baldwin and her team, encouraging our children to do their best, live their faith and be in a position to positively contribute to our school and the wider community.
Corinne Browne-Marke - Appointed April 2016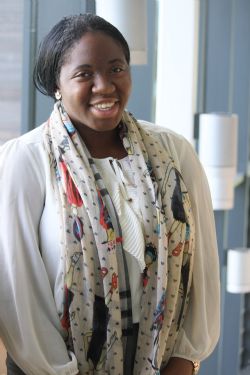 Governing Board
Resources Committee
Corinne is a professional woman who lives locally in Catford. Corinne is a chartered management accountant, currently working at KPMG as a Management Consultant specialising in Talent Management and Change Management. Corinne brings management and financial expertise, as well as robust business and local links. Corinne grew up in the borough of Lewisham, and has been involved in a number of community initiatives including the Lewisham Interfaith Walk and music and arts programmes in the area.
Tony Halmos - Appointed November 2007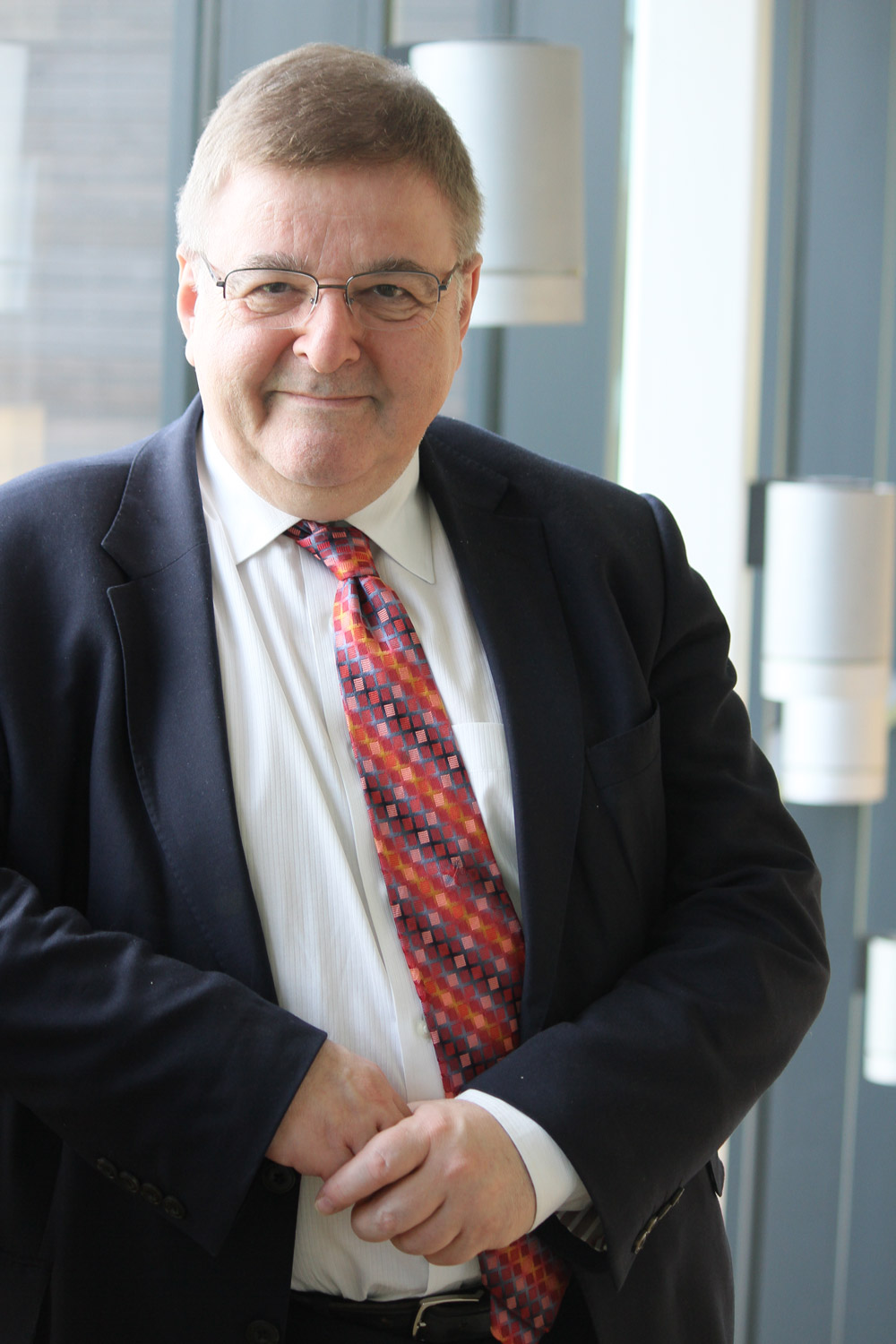 Governing Board
Resources Committee
Tony was Director of Public Relations for the City of London Corporation for 21 years until retirement in October 2015. He is now running a research project on key London issues at King's College, London. He is a Community Director and Company Member for St Matthew Academy.
Joan Forrest - Appointed April 2016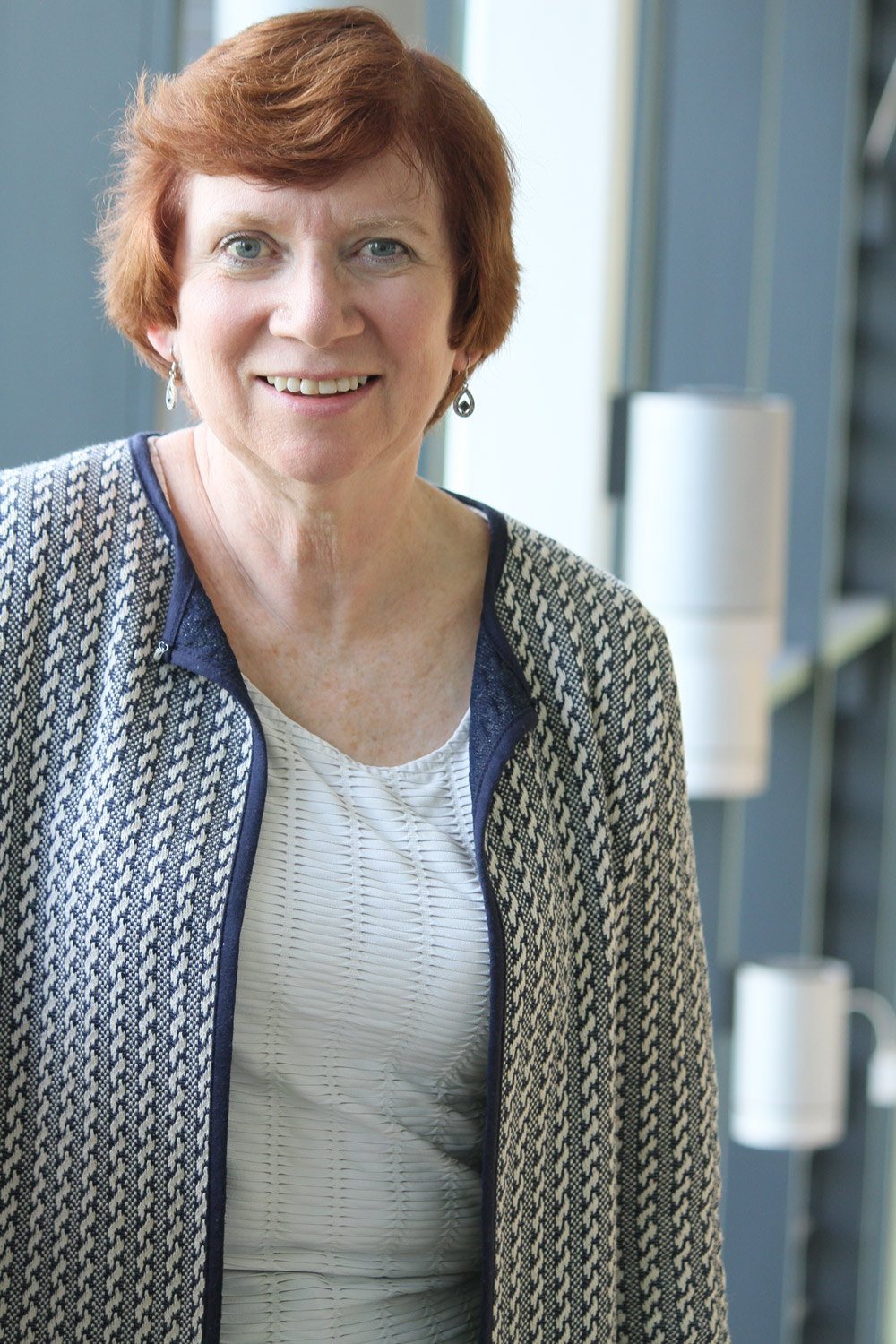 Governing Board
Resources Committee
Pay Committee
Joan has been a Foundation Governor at St Thomas the Apostle College for 5 years and is a member of Southwark Schools HR service. Joan is a solid and determined governor and has a strong skillset with her expertise in HR being invaluable. She is committed to making a positive contribution to the children's education at St Matthew Academy to 'Let their Light Shine.'
Pat Peters - Appointed May 2016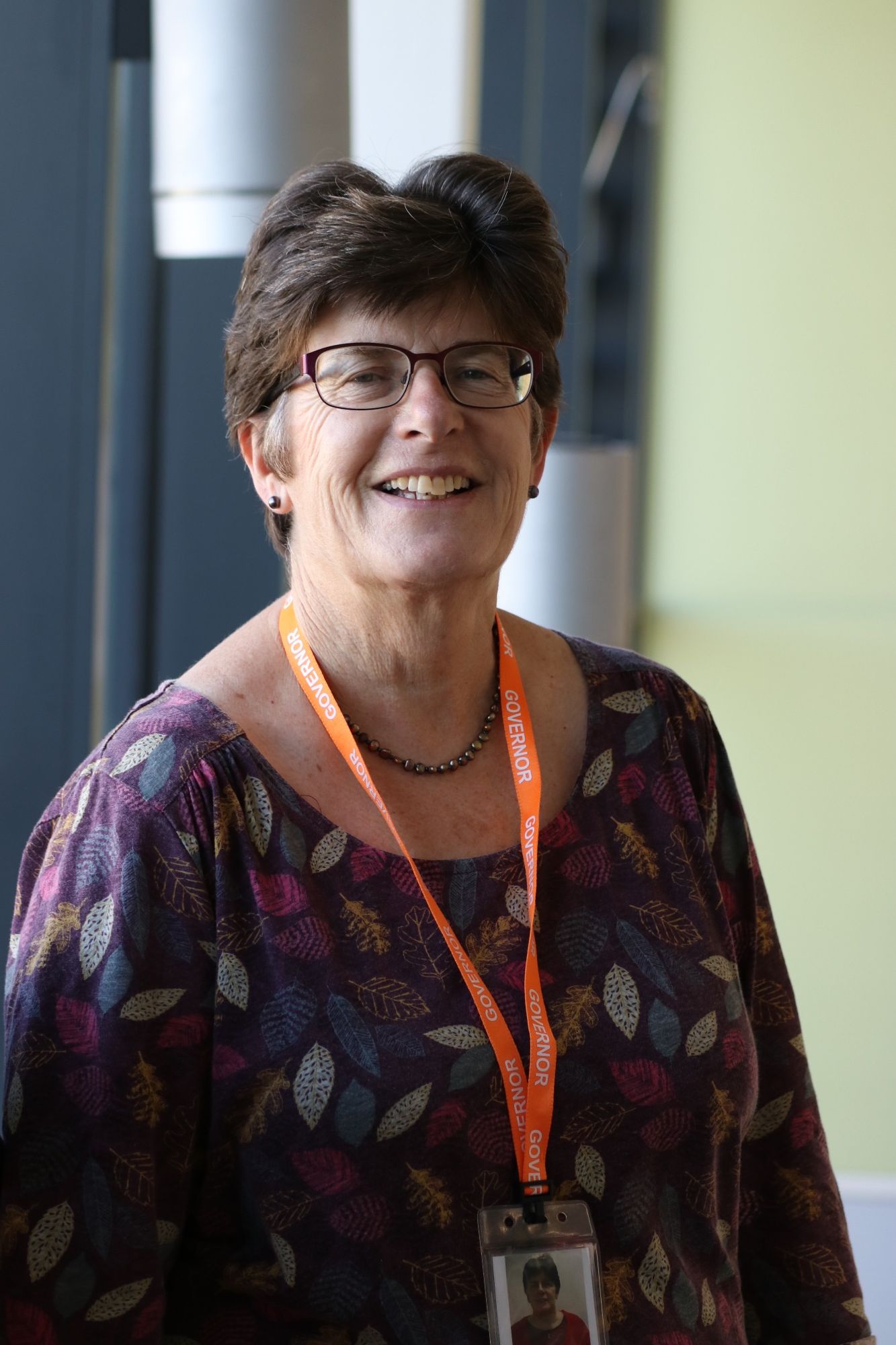 Governing Board
Teaching & Learning Committee
I have worked for 31 years in primary schools in Southwark, Greenwich and Lewisham with the last 11 as a head teacher. After retiring I have become a governor in two schools including St Matthew Academy. I have lived in Eltham since starting my teaching career bringing up two children who attended Catholic schools in the area. My husband is also a governor of a Catholic school in Eltham.
Joseph Reed - Appointed April 2016
Governing Board
Resources Committee
Admissions Committee
Joseph is the current Chair of Governors at St Thomas the Apostle College (STAC), a position he has held for six years. Joseph is employed as a solicitor. Joseph was closely involved in the re-organisation of STAC and is well-versed in what needs to be done in order to turn around a school in difficulties.
Grainne Grabowski - Appointed January 2018
Governing Board
Resources Committee
Elisa Mascellani - Appointed March 2018
Governing Board
Teaching and Learning Committee
Elisa joined St Matthew's Academy as a Foundation Governor in March 2018. Elisa has a degree in Law and a Masters in Science in Child Development. She has worked in education charities throughout her career, working on issues such as child mental health and youth social action. She currently works for the Catholic Education Service, where she is developing governor training for Catholic schools. Having grown up between Italy, New York and London she has now settled in South London and is keen to support the local community in any way she can.
Amanda Butler - Appointed June 2018
Governing Board
Resources Committee
Pay Committee
Fiona Forrest - Appointed July 2018
Parent Governor
Teaching and Learning Committee
I have been a committed parent since 2007. My daughter came to SMA when she was nearly 4, now in year 9 , she has continued to thrive. Up until 2017 I was a key fundraiser, with weekly cake sales, summer fayres, after school events and Lewisham Hospital. I helped run coffee mornings and community projects.
As Parent Governor, I am interested in marketing, staff development, communication, teaching and learning, student voice and Parent and school relationship.
My background is Retail Management, I hope I can inject my transferable skills into my Parent Governor role and help make SMA the best it can be and a place where parents are happy to send their child.
Jancie Johnson - Appointment July 2018
Parent Governor
Teaching and Learning Committee
Hemaang Vyas - Appointed July 2018
Staff Governor
Teaching and Learning Committee
I embarked on my teaching career at St Matthew Academy 5 years ago. I started as a Science Teacher and have grown in my role to now being an Inclusion Teacher, working alongside the SENCo to help some of our most vulnerable students achieve their highest potentials. I look forward to working as a Staff Governor to ensure that all of our children receive the very best educational experience at St Matthew Academy.
Christopher Cava - Appointed August 2018
Governing Board
Resources Committee
Admissions Committee
SEN and Inclusion Link Governor (joint)
I have been a School Governor over a twenty year span covering Primary and Secondary schools. Previously I was a governor at Torridon Junior and Infant Schools, St Josephs Academy and Langley Park School for Boys .
I am an active Catholic and a Catenian, living in the borough of Bromley.
My expertise in Local Government Legal and Finance Social Care, Housing and Education, most recently in SEN. I am Retired.
Non - Governors supporting the Governing Body
Stephen Bryan – Representing the Sponsor - Director of Education at the Education Commission
Eamon Connolly - Consultant Headteacher (secondary) - Headteacher of St Thomas the Apostle College
Members
Reverend Monsignor Matthew Dickens
Paul McCallum
Most Reverend Peter Smith